What must it feel like
To be burned all along your consciousness
To feel your senses ignite
Like a live wire as your skin
Slowly melts away to its hollow
Recesses, revealing pure white
Bone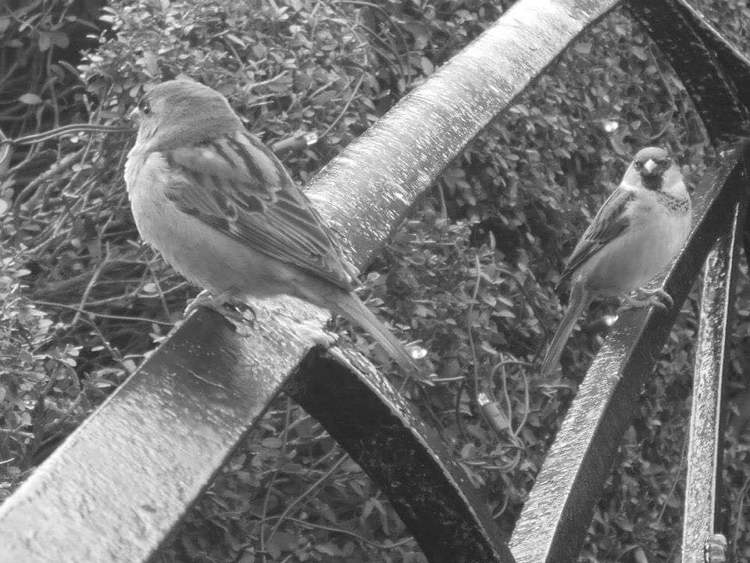 Susan Hu is a writer, poet, editor whose works previously appeared in Lumen. She is a self-professed bibliophile and recent graduate from Towson University (with an M.S. in Professional Writing). She posts about her daily obsession with food on Instagram @moody_foodie_ and can be reached via email at [email protected].
---
Other Works
Falling Off the Edge of Nebraska
by Jack Livingston
... There was always something unsettling and unsaid about my sister. Things I would never understand. If my main emotions were daydreaming and anxiety, hers by contrast were humor and aggression. But on this trip, we are in sync ...
... in the middle of this field you cannot dream / only sit and stare beyond the fence barely / a girl and barely from heaven ...